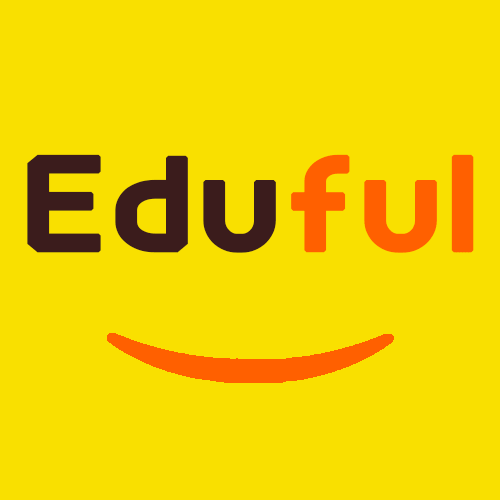 About me
World time zone
You can check the time zones around the world based on Korea.
Please refer to the class hours based on the Korean time zone.
You can check it by selecting your time zone in Schedule.
There is no summer time in Korea.

* All classes are based on Korean time.
thank you.

전세계 타임존
전세계 타임존을 한국을 기준으로 확인 가능합니다.
한국 타임존을 기준으로 수업시간을 참조하시기 바랍니다.
Schedule에서 나의 타임존을 선택하시면 확인이 가능합니다.
한국은 썸머타임이 없습니다.

* 모든 수업은 한국 시간을 기준으로 합니다.
감사합니다.
---